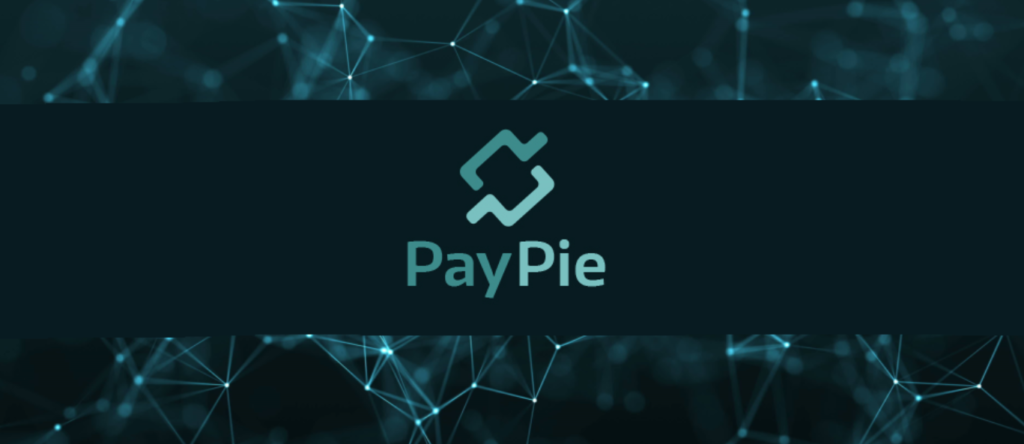 PayPie is the world's first decentralized (blockchain based) accounting platform. Or can say world's first blockchain based risk scoring algorithm. Risk involves in the financeial sector is never get defeated till now and in most of the major industries of financial sectors are at the core in risk score analyzing like auditing, credit insurance, and compliance.The risk score market for business is permeated with discrepancies and inconsistencies that create a challenge for the third parties vetting them.
Fraud and data manipulation are the main symptoms of that panorama which need to remove and this is only possible with PayPie. PayPie is Ethereum blockchain based decentralized platform it means triple entry accounting is enabled which guarantees that the risk score is 100% accurate and fraud proof for sure.
PayPie platform is for the users of lending and risk management and mitigation industry to get real time credit score risk reports, by which users can verify full real time financials of a company.
Some of the first opportunities found are:
Insurers: Sell insurance products to businesses
Opening P2P lending opportunities to small businesses
Credit opportunities for banks, financial institutions, investors,invoice factoring companies
3rd Party financial audit and review data, accounting firms and governments
On PayPie, the team analysing and finding a way to solve the problem of this and found that there were more than 60 million organizations worldwide can get benifit by introducing blockchain based accounting software. Further, firms should supported by a single ledger based on dcentralized accounting platform thet ends duplication of efforts.
By using Blockchain technology transparency and accuracy will be maintained. Each journal entry and transaction will be hashed and time stamped on secure blockchain giving PayPie better visibility than banks into the financial health of a business that can be used to make a faster decision on lending. So the accounting of income and expenses will be in a formal way which means it reduces risk to lenders.
PayPie is developed by Canadian company, PayPie is creating the first decentralized accounting platform for business. To achieve 100% accuracy in the credit risk score algorithm PayPie will provide real time insights into financial data.
PayPie platform is not completed 100% yet the platform is built more than 50%, we can expect PayPie will launch in the first quarter of 2018.
RoadMap
Team
Nick Chandi is Co-Founder and CEO
Jag Barpaga is Co-Founder and CIO
Ranica, Garry, and Steven is Advisor
Yohan is Head of Marketing
Bogdan Fiedur is Blockchain Expert
Rajeev Ranjan is Risk Management Counselor
PPP token will be based on Ethereum ERC20 standard, PPP-PayPie Platform Token. PPP tokens give access of PayPie platform for any transaction on the platform, for example, buying services, invoices, access of credit histories of SMEs, access to PayPie marketplace, risk score algorithm analysis and access the API.
Price per token: 1 PPP = 0.0011 ETH
Total PPP token supply is 110,000,000 PPP token. 82,500,000 PPP are available for crowdsale distribution. And rest of 27,5000,000 (25%) are distributed to team, advisors, bounties and etc. Extra 55,000,000 PPP tokens will be generated and will keep as a reserve for one year solely tp develop partnership and future acquisitions to become a dominant market leader.
PayPie crowdsale will start on 15th October 2014 and will end on 15th November 2017, at that time you can get a chance to get your own PPP tokens.
Contact Link
Contact me on Bitcointalk : ANkit10